Meet our
nursery!
We have been passionate about plants for 40 years. We focus on high quality, therefore most of our plants are grown in the ground, so that climate change does not drastically affect their development.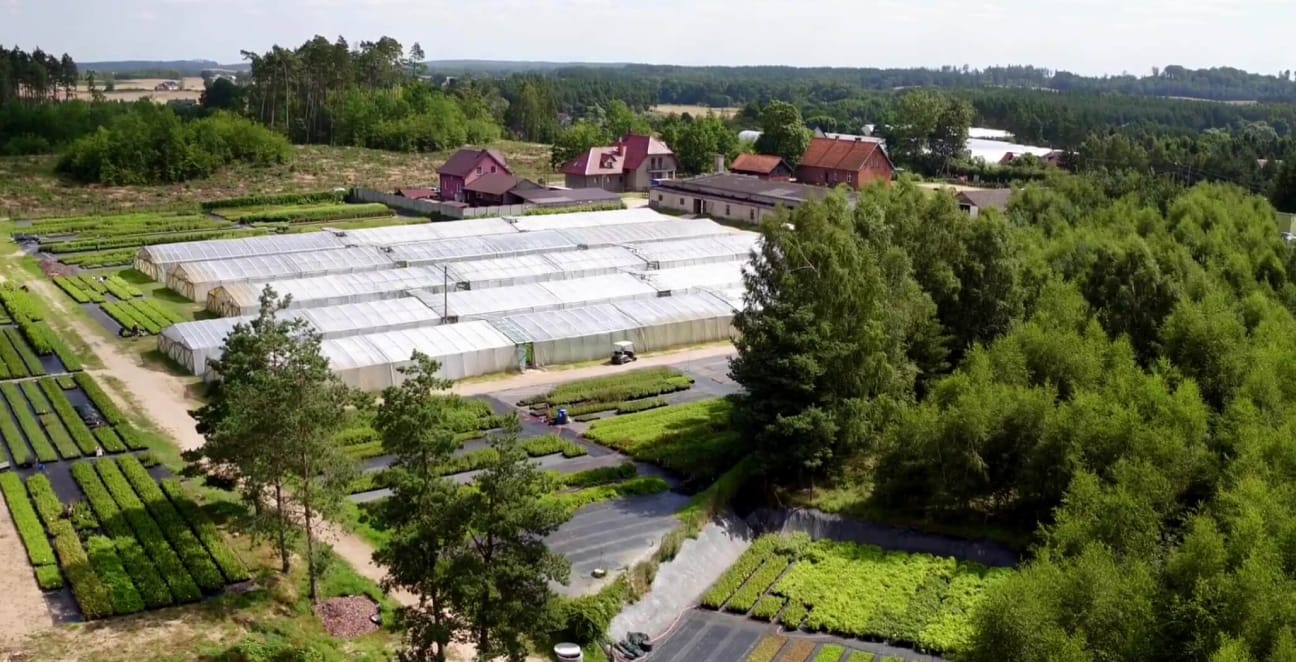 Watch now
Porady i ciekawostki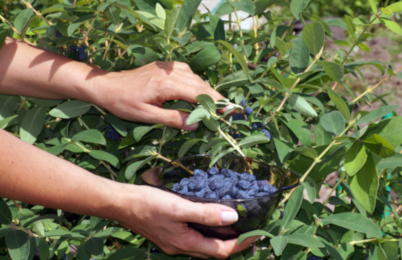 Eksperci nazwali jej owoce "jagodami wczesnej młodości". Stało się tak po odnalezieniu w nich związków zapobiegających starzeniu się komórek. W 1756 roku została wydana książka, w której pierwszy raz wspomniano o jagodzie kamczackiej. Nosiła ona tytuł "Opis ziemi Kamczatki". Natomiast po 1957 roku w byłym łagrze stalinowskim rozpoczęto jej selekcję. Do dzisiaj w Rosji zarejestrowano ponad 100 odmian. Owoc ten jest narodową jagodą Rosji. 
Review By supelek30
Published 26/08/2021
Piękne zdrowe rośliny, fachowo zapakowane. I co najważniejsze, rosną jak na drożdżach. Polecam
Verified Purchase
Review By kjb2012
Published 25/08/2021
Towar dobrze i bezpiecznie zapakowany, na czas dostarczenia, szybka realizacja zamówienia jestem zadowolona z zakupów więc będę "odwiedzać" i szczerze polecam do robienia zakupw
Verified Purchase
Review By 36878399
Published 09/08/2021
Piękne , zdrowe sadzonki z kwiatami. Szybka dostawa. Chętnie wrócę do Waszego sklepu. Dziękuję pieknie i pozdrawiam.
Verified Purchase