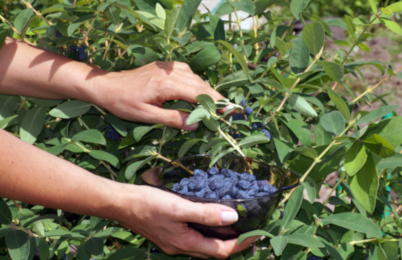 Eksperci nazwali jej owoce "jagodami wczesnej młodości". Stało się tak po odnalezieniu w nich związków zapobiegających starzeniu się komórek. W 1756 roku została wydana książka, w której pierwszy raz wspomniano o jagodzie kamczackiej. Nosiła ona tytuł "Opis ziemi Kamczatki". Natomiast po 1957 roku w byłym łagrze stalinowskim rozpoczęto jej selekcję. Do dzisiaj w Rosji zarejestrowano ponad 100 odmian. Owoc ten jest narodową jagodą Rosji.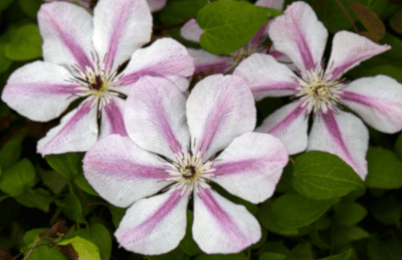 Kto ma mur albo altankę, może je owinąć powojnikiem. Naturalnie można także ustawić szpaler, na którym roślina z kolorowymi, bujnymi kwiatami może się piąć w górę. Powojniki potrzebują tylko trochę słońca, a poza tym nie wymagają dużo uwagi. Wschodzą co roku na nowo, już na początku wiosny wypuszczają szybko pędy i nawet trochę nocnego mrozu nie szkodzi im specjalnie.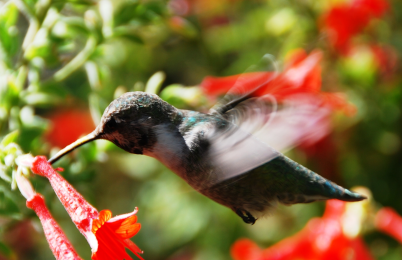 Pomyślcie sobie o tak cudownym obrazku. Podajemy to jako ciekawostkę związaną z Milinem, pochodzącym z południowo-wschodnich terenów Stanów Zjednoczonych. Koliber to najmniejszy ptak świata o długości od 6-22 centymetrów i wadze od 2-20 gram. Jego serce bije średnio 500-600 razy na minutę. Ma bardzo długi dziób o różnorodnym zależnym od gatunku kształcie. To właśnie ten ptaszek uwielbia spijać jego nektar, a zarazem go zapyla. Prawda, że wyobraźnia działa.